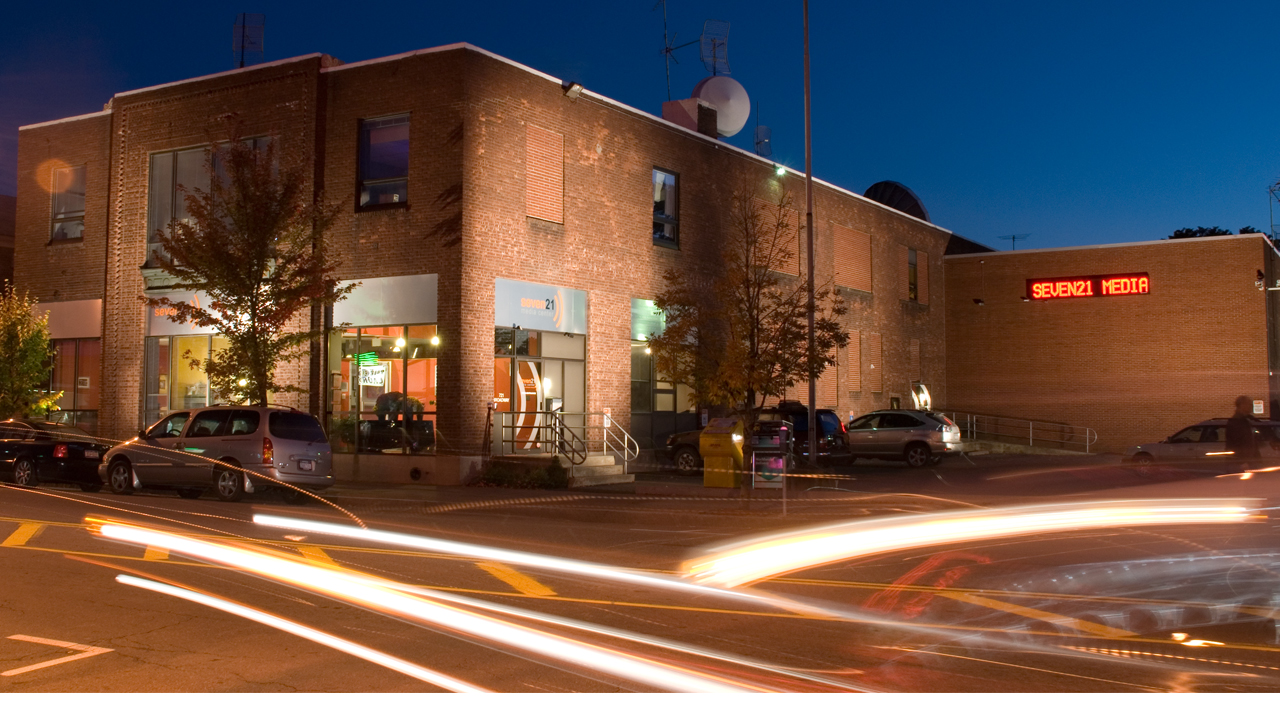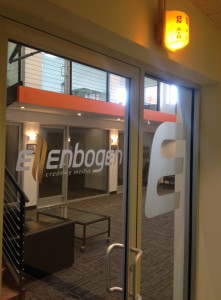 Situated in the opulent penthouse suite of Seven21 Media Center in beautiful midtown Kingston, New York you'll find…well, you'll find us. And, if you can't find us, maybe we're in the green screen studio or the full sound stage with control room. You might even find us in the professional audio booth or in one of our full HD edit suites. Or maybe we're on the road in one of our tricked out on-the-go production vehicles. As a last resort, check the brewery next door, we do eat, we're not machines ya know!
Our brand new state of the art facility is designed to cultivate creativity with modern conveniences and decor that rival any NYC or LA production facility in a friendly, low stress atmosphere, with a full compliment of services, production crew, and amenities that make for a pleasurable alternative to the big city… and at a cost that will save you money without compromising quality.
Our building is technology driven with high speed data infrastructure, an in-house data center backing up information constantly and a cloud based system for access virtually anywhere.
Perfectly engineered spaces for: sound, editing, consultation, screening, engineering, design, and creative meeting spaces.
Watch this video to see our space in action!