Where else can you find a fireman, classical pianist, hard cider maker and kickball team captain working together in complete synergy to create the most innovative digital media content in the universe? Drumroll…wait for it…Ellenbogen Creative Media.
We've scoured the globe, ok maybe just the Hudson Valley, but still, it's part of the Universe, and hand-picked what we think is a master team of skilled creative production professionals.
Our team has been working in the industry for 162 years…not in a row…that would make for one really old team…and look at us, we're not old, we're beautiful!
But beauty isn't everything, we have the talent to back it up. We are a Hollywood cinematographer. We are a Marvel Comic artist. We are a national news network editor. We are an award-winning team. And we can be yours!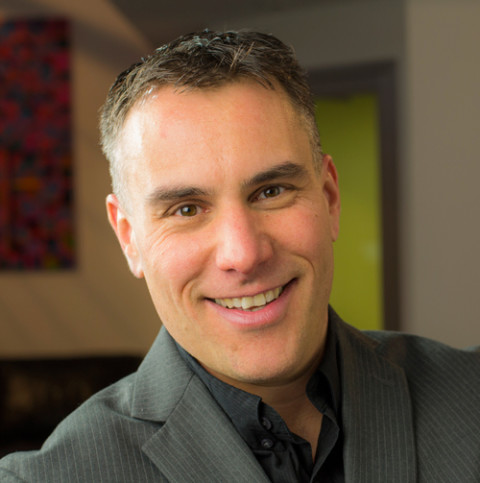 ---
As President and CEO of Ellenbogen Creative Media, Jeremy Ellenbogen, leads our crew by encouraging creativity, fostering teamwork and demanding results!
---
---
Daniel Weintraub- Director of Creative & Senior Editor, brings 360 degree of editing and creative mastery to Ellenbogen projects. 20 years of experience in award winning short films, commercials and promos to TV shows to music videos and documentaries with equal experience as a performing musician and recording engineer.
---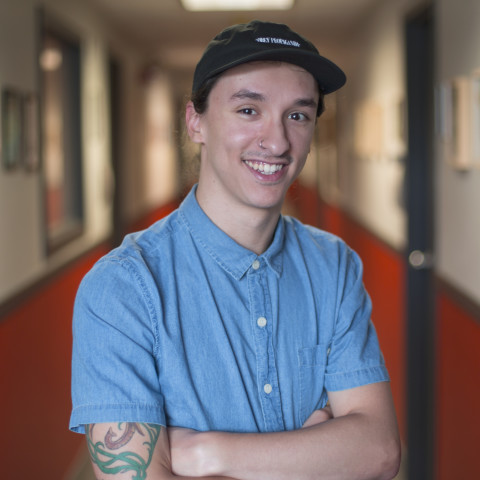 ---
Steve Miele, Editor, combines the clients' vision with his creative application to land at a cutting edge final product. He's an ace in Premiere Pro, Photoshop, After Effects,, animation and motion graphics .
---
---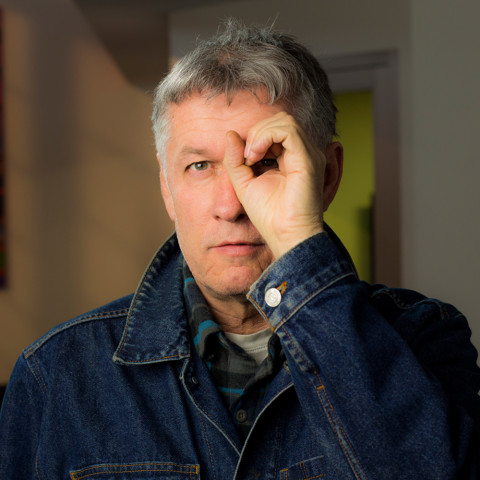 ---
As, Director of Photography Zoltan is the creative vision behind the lens always trying to 'one-up' himself with each project he takes on. A serious craftsman, Zoltan is constantly researching new technology and modern trends in video
---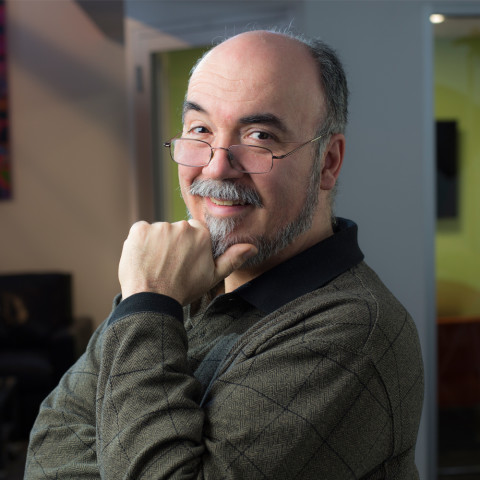 Charles Barnett III | Art Director and Illustrator
---
Charles is a traditional illustrator and former Marvel Comic book artist, now providing Ellenbogen with creative vision in graphic design and storyboards
---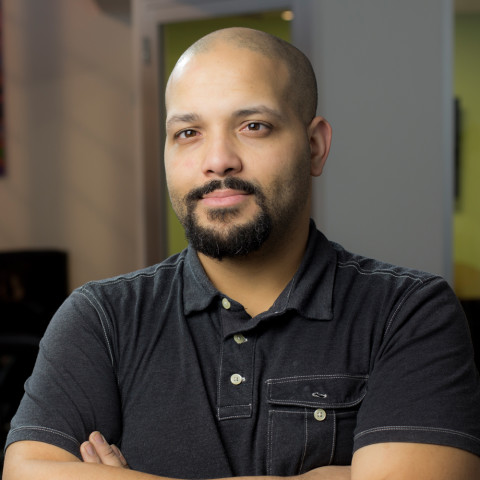 Ricardo Pineda | Video and audio production assistant
---
Ricardo "Rick" formerly managed the media transfer and duplication department, now he works with the production team on video shoots as a sound and video engineer.
---