You must be from Tennessee…because you're the only '10' I see.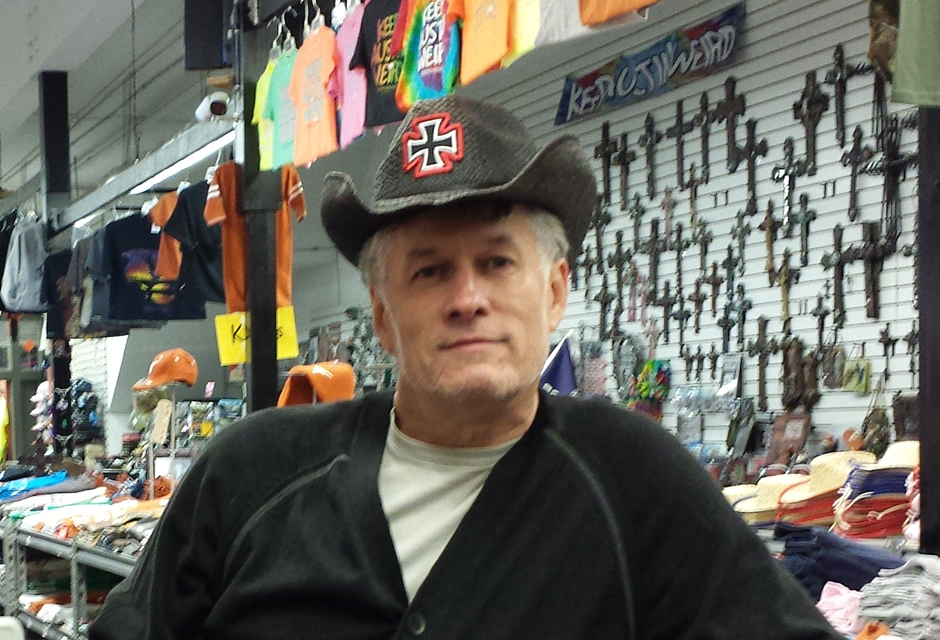 Yup, that's what our DP was armed with when he visited Nashville this week.
What is Ellenbogen Creative Media doing in Nashville, Tennessee? Visiting the Country Music Hall of Fame? Taking a tour of Music Row and the historic RCA Studio B? Visiting the Parthenon? The Grand Ole Opry? Nope! Better. Shooting a testimonial video for a very smart client of ours!
Ellenbogen has been working with Commercial Capital Training Group, CCTG, for several years now helping them grow their vast collection of testimonial videos from successful graduates of their course! CCTG pulls students from all over the United States offering an intense week-long seminar on starting a business in the commercial lending industry. CEO, Kris Roglieri, understands the importance of peer to peer recommendation, "I can tell you til I'm blue in the face how much you'll gain from our class, but hearing it directly from a graduate who has put the tools to use and has made a successful business for themselves is something more powerful than me or any advertisement. It's great to see! We have people from all professional backgrounds looking for a change or a new venture attend our classes…getting their testimonials is proof that what we teach actually works!"
Ellenbogen Creative Media CEO, Jeremy Ellenbogen, couldn't agree more! "Video testimonials not only appeal to the viewer as the most genuine form of affirmation…but having video on your website drives rankings which increases hits, which ultimately leads to sales. Video testimonials are very powerful when used properly. Kris knows the potential and sees the results!"
While in Tennessee, our crew did find some down time to take in the up and coming country music scene. Director of Photography, Zoltan David, loved it saying, "I look really good in cowboy hats! Nashville is my new home!"